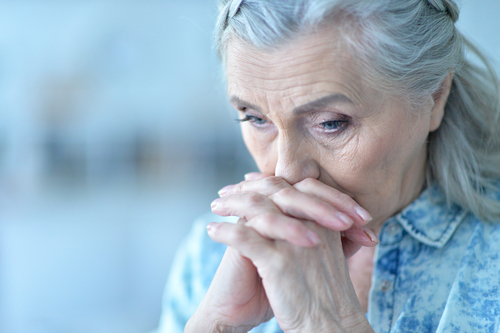 OUR MISSION
Healing TREE (Trauma Resources, Education & Entertainment) advocates healing from abuse and trauma rather than coping with the symptoms, in order to transform lives and, ultimately, society. We achieve this by providing trauma-focused resources and education and by producing and partnering with relevant film, television, and theatre, empowering the social change necessary to create a healing movement.
2022 ANNUAL REPORT
EVENTS
Thank you to all who were a part of our 2023 Gala!
NEWS
OUR PROGRAMS
EMDR Therapy Training
We facilitate trainings in the evidence-based, trauma-focused treatment modality EMDR (Eye Movement Desensitization and Reprocessing) to spread healing to underserved populations.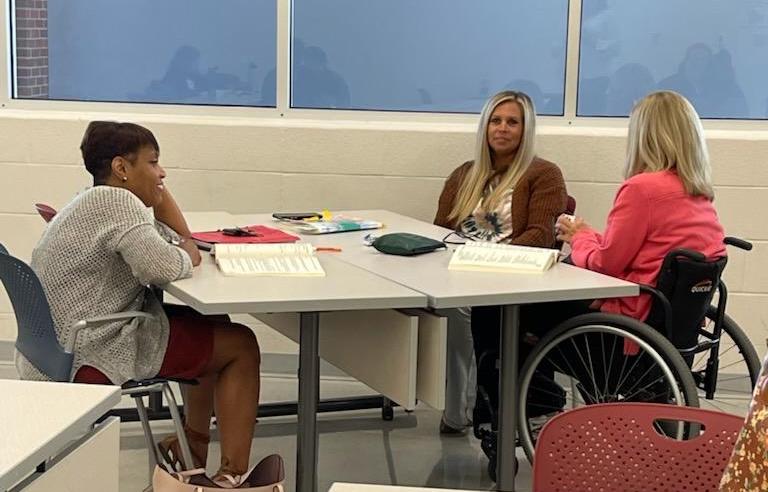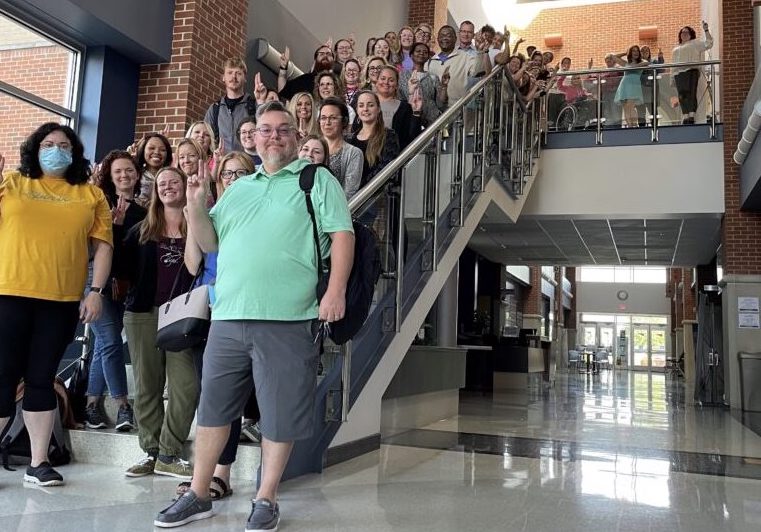 "This is the first time something like that has happened and I don't want to self harm… It's the EMDR isn't it?"
Read More
"Completely changed my mindset in how to treat our trauma youth. My teens are making progress so much quicker than with previous trauma treatments.  We are no longer taking meds for nightmares relating to PTSD! Can not say enough great things about EMDR and the trainers."
"EMDR is equivalent to the cure for 'emotional cancer.'" 
"I learned that what I experienced is real, and I am not alone."
"I would like to talk to my therapist about this film during our session tomorrow. I'm concerned that I have been emotionally abusive towards my partner at times related to my personal upbringing and what I've thought as 'normal', can actually be quite harmful to my partner."
"A powerful short film that helps you understand emotional abuse in a way that books and presentations just can't."
"I want to share this entire workshop with all of my friends and family."
We support individuals suffering from trauma to get the help that they need to heal rather than cope.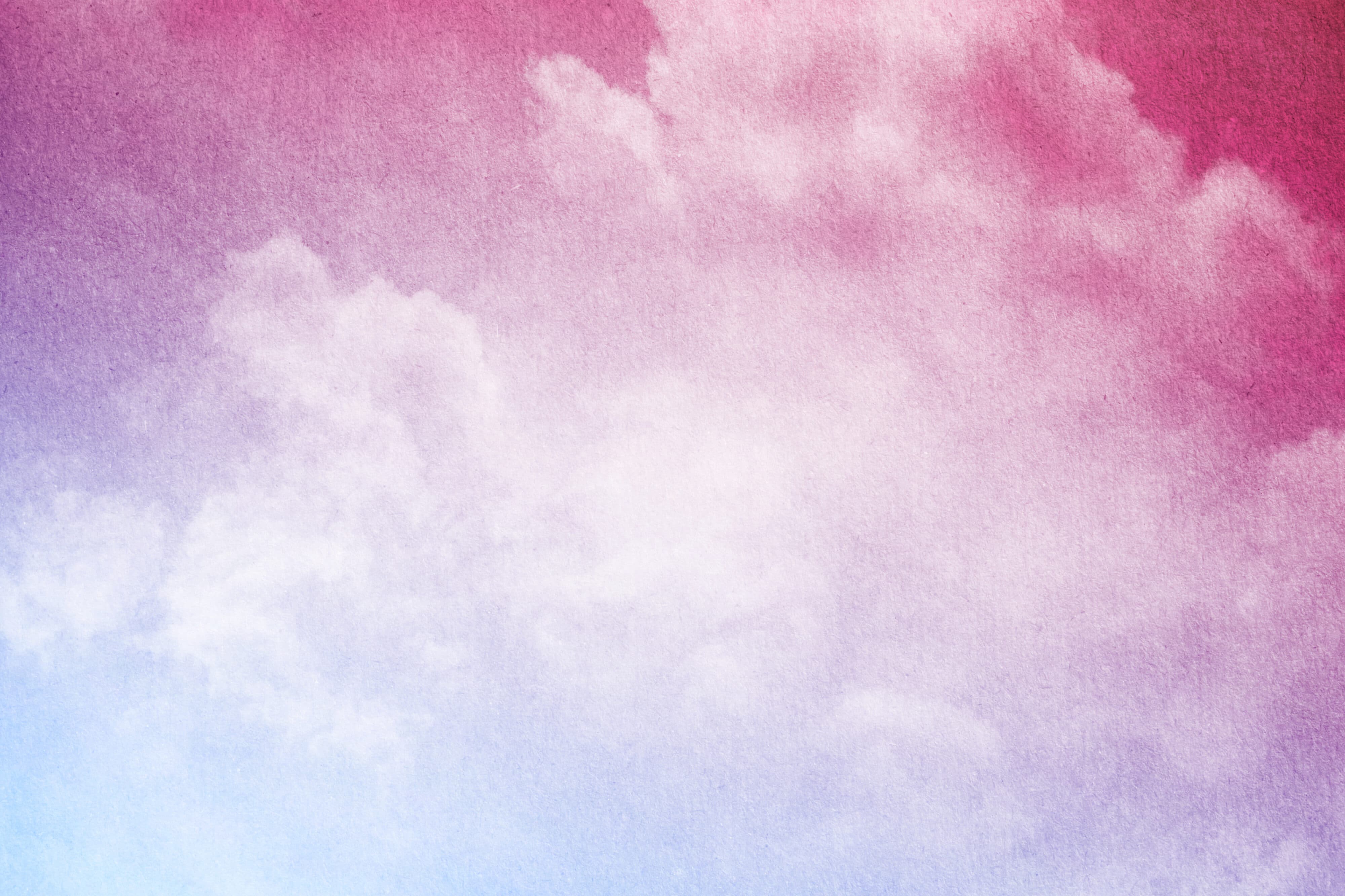 "I honestly don't think I would have made it through the first year of going on disability for Complex PTSD without the help, support and insight from Healing TREE. Thank you. I hope that those of you out there who want to make a difference in the lives of so many will help by supporting this incredible cause."
"This organization saved my life. I cannot thank you enough."
"You have made it possible for me to begin living again. I was so devastatingly traumatized that I attempted suicide. After Healing TREE set me up with proper counseling, they enabled me to go from completely bedridden, agoraphobic and suicidal to attending a large family party dressed up and enjoying it! It would never have been possible without your priceless help. I owe an eternal debt."
"I wanted real help that I was not getting from 3 1/2 years of ongoing, regular visits to a Psychiatrist, a Neuropsychologist, 2 Neurologists, 2 Pain Management Drs, as well as 3 inpatient Mental Health Hospital stays during that time. Healing TREE gave me resources, facilities, books, Trauma Expert doctors' names near where I live, they were an encyclopedia of trauma, and recovery from trauma, knowledge! Healing TREE gave me hope! Hope not to see suicide as my only way out of this nightmare of my mind and body torment. I now am convinced I will win this battle in my mind and body with their help and direction. That is priceless and life-saving in my case."
"Working with an EMDR-trained therapist has been a wonderful experience. The folks working to expand the Approved Care Network at Healing TREE spent a lot of time and energy finding a caring therapist who took my specific insurance and could work remotely, and I'm very grateful. I've accessed many difficult episodes from my life—things I had simply gotten used to not thinking about—and reprocessed them to reduce their effect on me. That's helped me both understand and regulate anxieties and triggers in my daily life, and I feel more integrated and aware of—and positive about—myself than ever."
Film / TV / Theatre Partners
Mass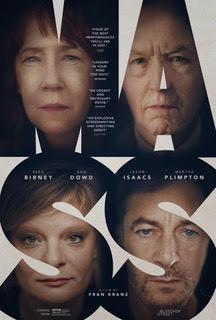 Healing TREE is partners with the feature film Mass which premiered at the 2021 Sundance Film Festival and opened in theaters October 8, 2021. Mass follows two sets of parents who meet years after a tragedy changed their lives. Mass was written and directed by Healing TREE Artist Advocate and star of our short film Silk Fran Kranz (The Cabin In The Woods) and stars award-winning actors Jason Isaacs (the Harry Potter film series, The Patriot), Reed Birney (Tony-winning actor of The Humans, House of Cards), Martha Plimpton (Emmy and Tony nominee, Raising Hope, Running on Empty) and Ann Dowd (Emmy winner, The Handmaid's Tale, The Manchurian Candidate, Garden State). Mass was co-produced by Healing TREE Founder and CEO Marissa Ghavami.
"The Sundance Film Festival hit will be released exclusively in theaters on Oct. 8, 2021, Variety has learned exclusively. In addition, all four actors will be campaigned in the supporting actor and supporting actress categories for the Oscars."
PSAs / Micro Short Films
Locked Inside Us
Locked Inside Us is a Healing TREE Public Service Announcement / micro-short film geared towards middle school through college students and is about the "little t" traumas we keep inside us that affect our lives moving forward.
Bound
Bound is a Public Service Announcement originally created by Healing TREE Artist Advocate Samantha Scaffidi and produced by Voyager Studios LLC in association with SLMBR PRTY for Healing TREE to address trauma bonding. It was re-released in May of 2020 in light of COVID-19.
SUPPORT US
Your donations enable us to establish and maintain our core programming. We are a 501(c)(3) nonprofit organization, making your donations tax deductible.
GET INVOLVED
Please contact us if you are interested in bringing one of our programs to your organization, partnering with us, sponsoring our annual Gala, becoming an Artist Advocate, volunteering with us, etc!
TESTIMONIAL
Share your Healing TREE testimonial with us…
To share your testimonial about a specific program, please click here and scroll to the bottom of the page.